A Home Away From Home
Hotel Murmur 
& Garden Restaurant
Thulibheri-3, Dunai, Dolpa, Nepal, 27400
About Us
Unique blend of luxurious comfort and breathtaking natural beauty

 of Himalayas
Welcome to the Hotel Murmur Garden Restaurant, located in the heart of Thulibheri-3, Dunai, Dolpa. Our hotel offers a unique blend of luxurious comfort and breathtaking natural beauty, making it the perfect destination for those seeking adventure and relaxation.
Our on-site restaurant serves up delicious local and international cuisine, using fresh ingredients and traditional cooking methods to provide an authentic dining experience. Whether you're in the mood for a quick bite or a three-course meal, our skilled chefs will satisfy your cravings.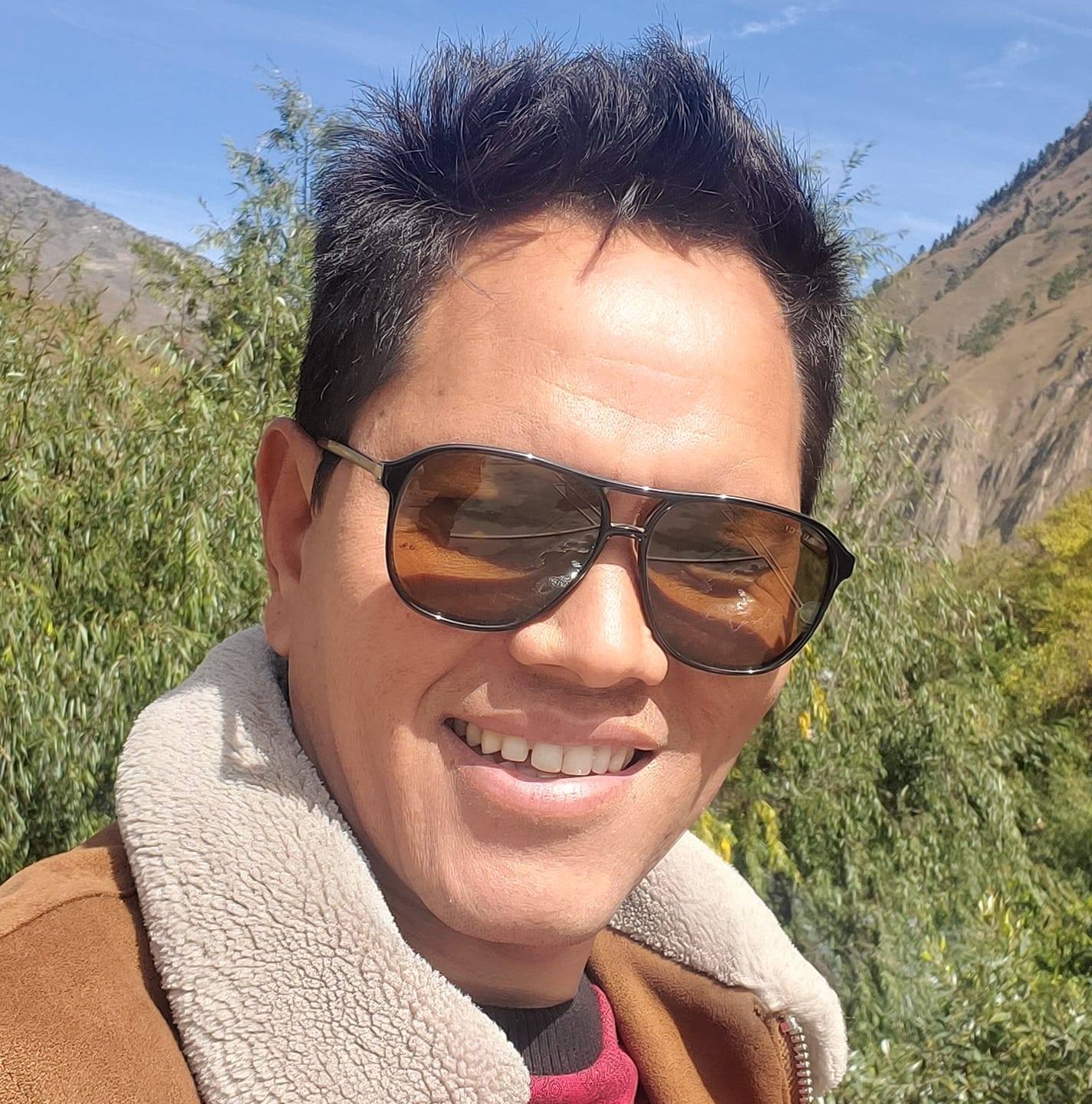 We are dedicated to providing exceptional service and creating an unforgettable experience for our guests. We look forward to welcoming you and creating memories that will last a lifetime from the laps of the himalayas.
Arjun Hirachan, Your Host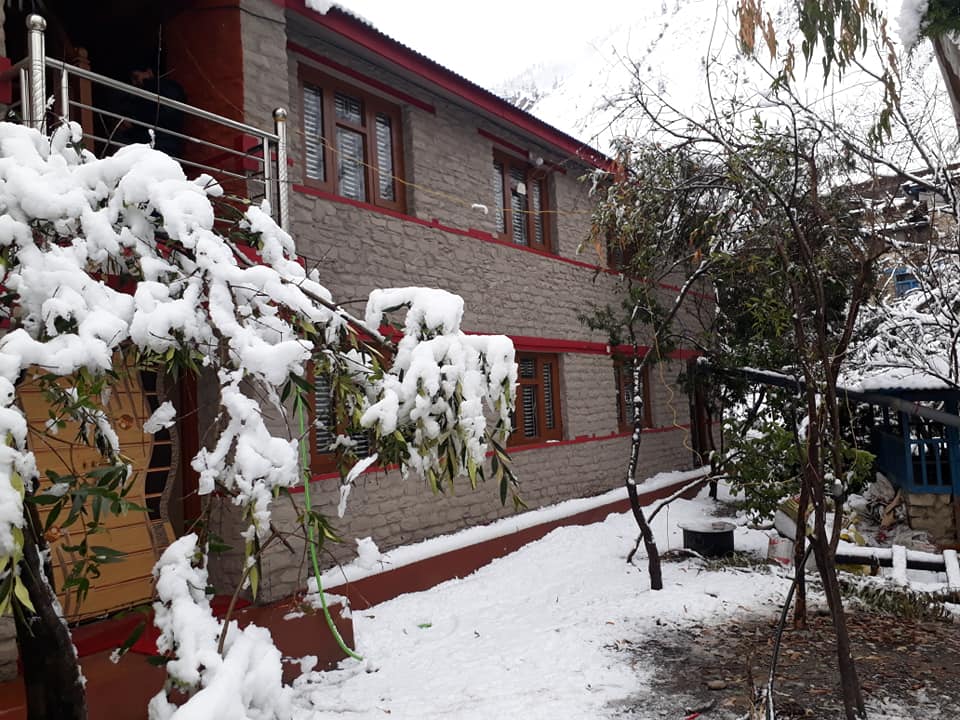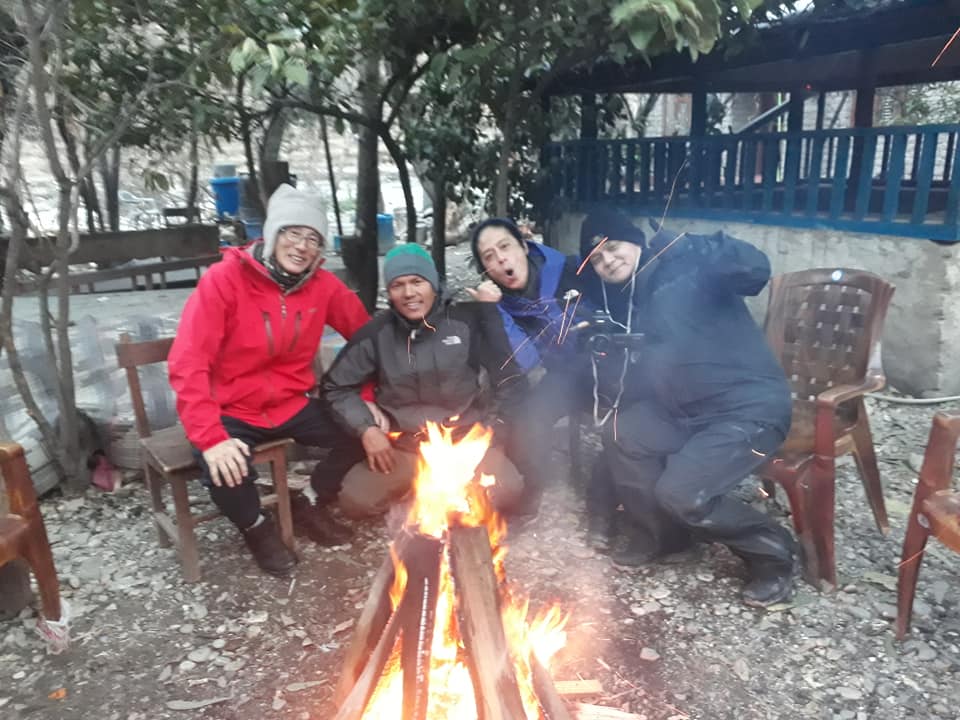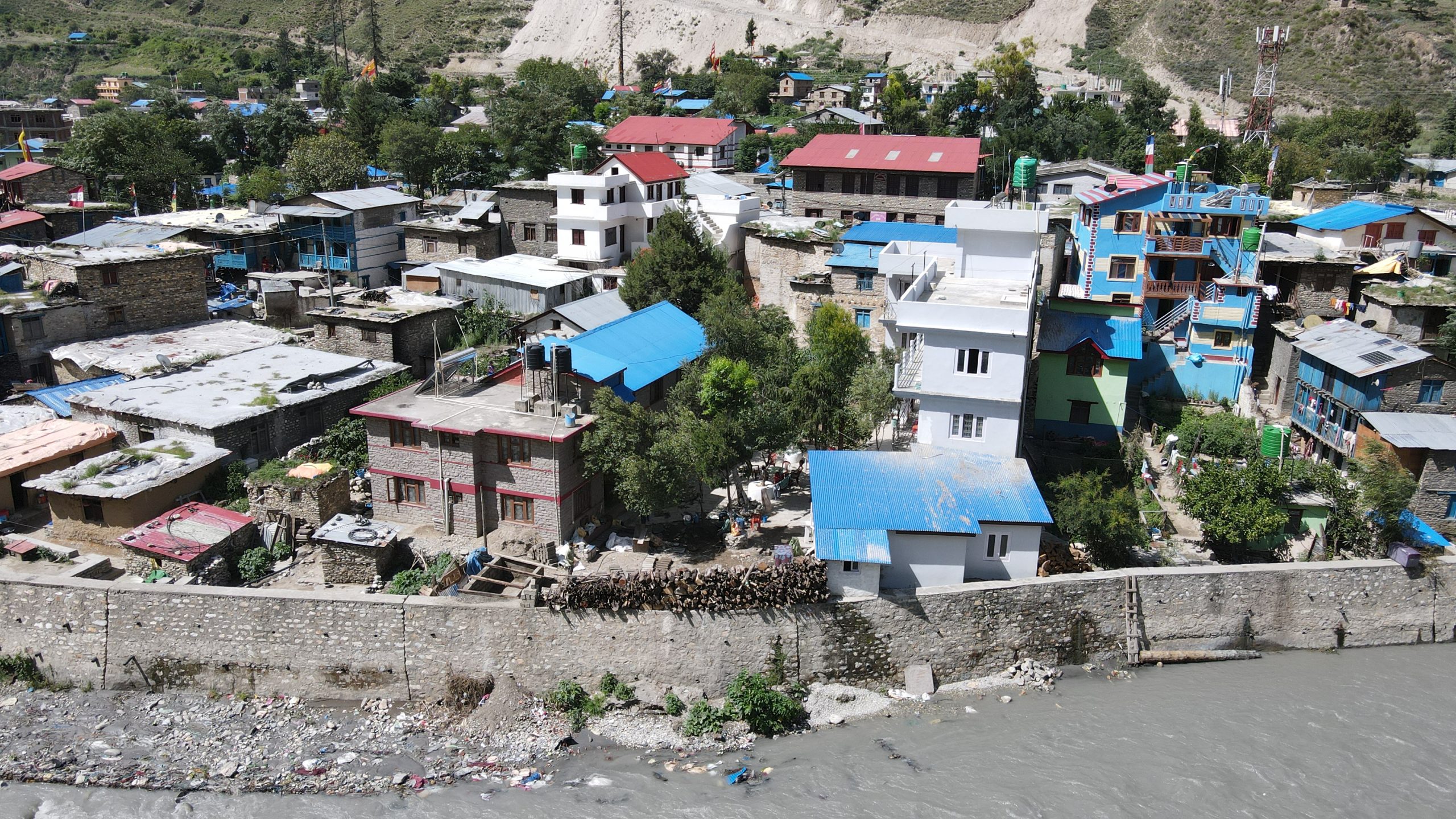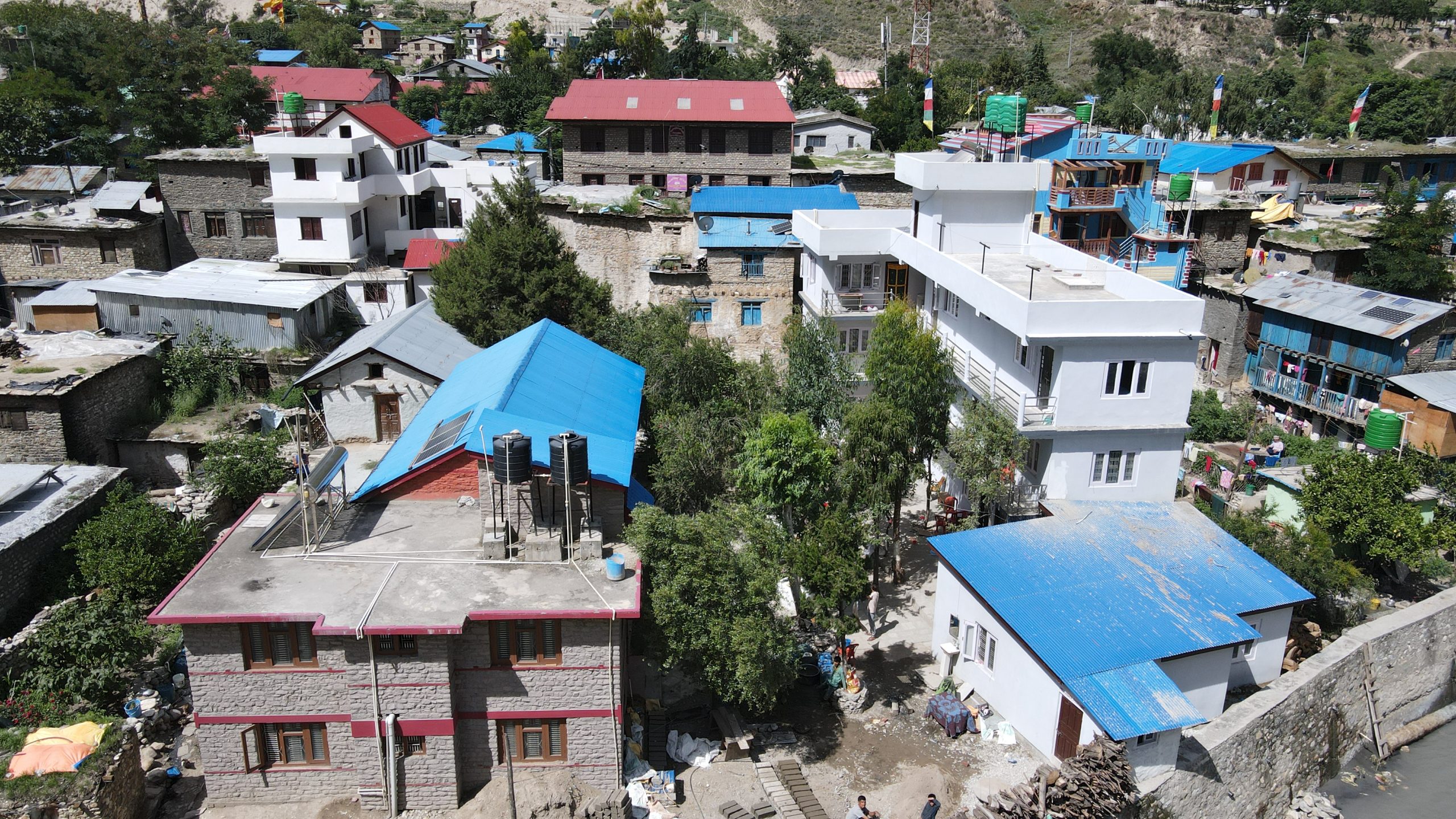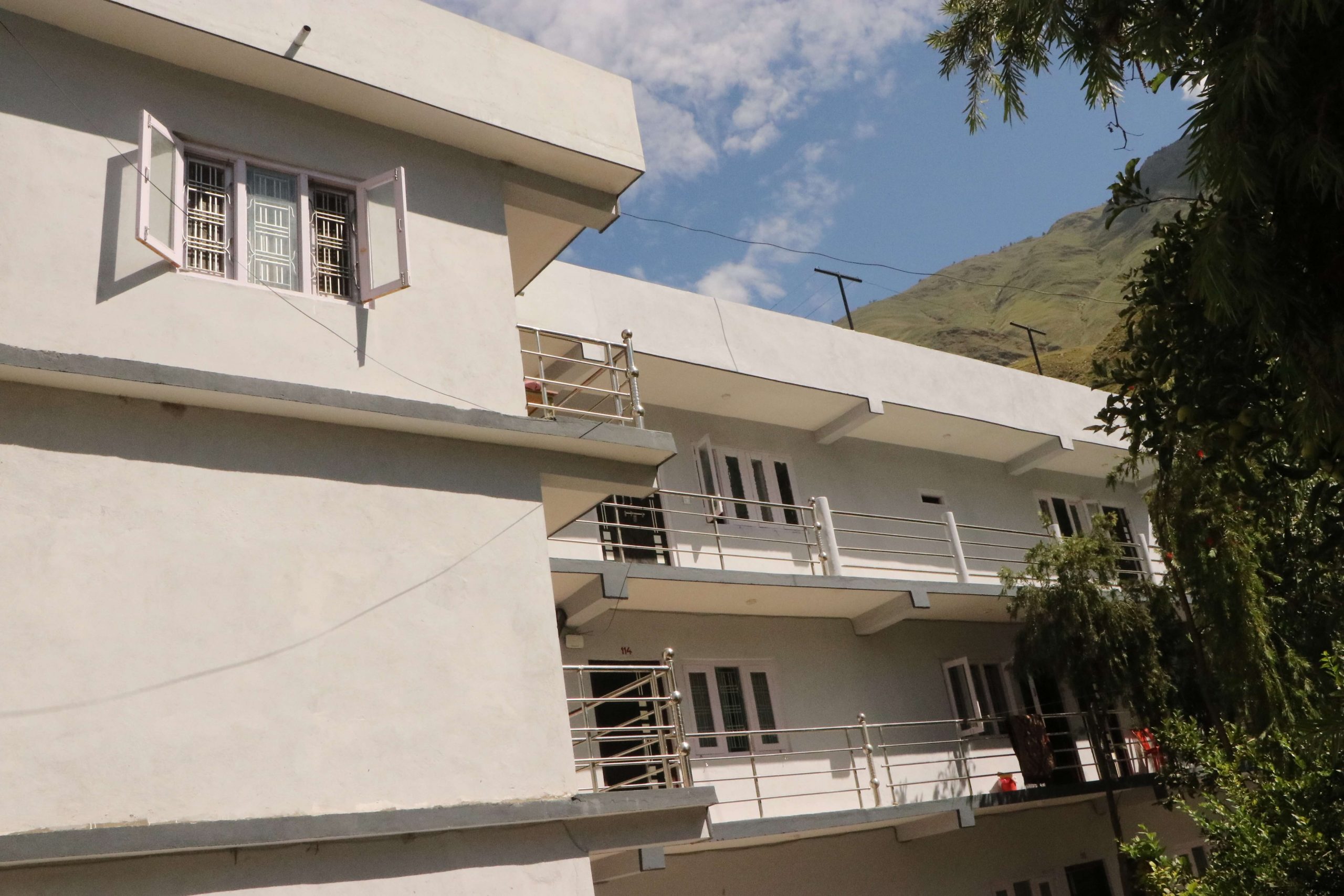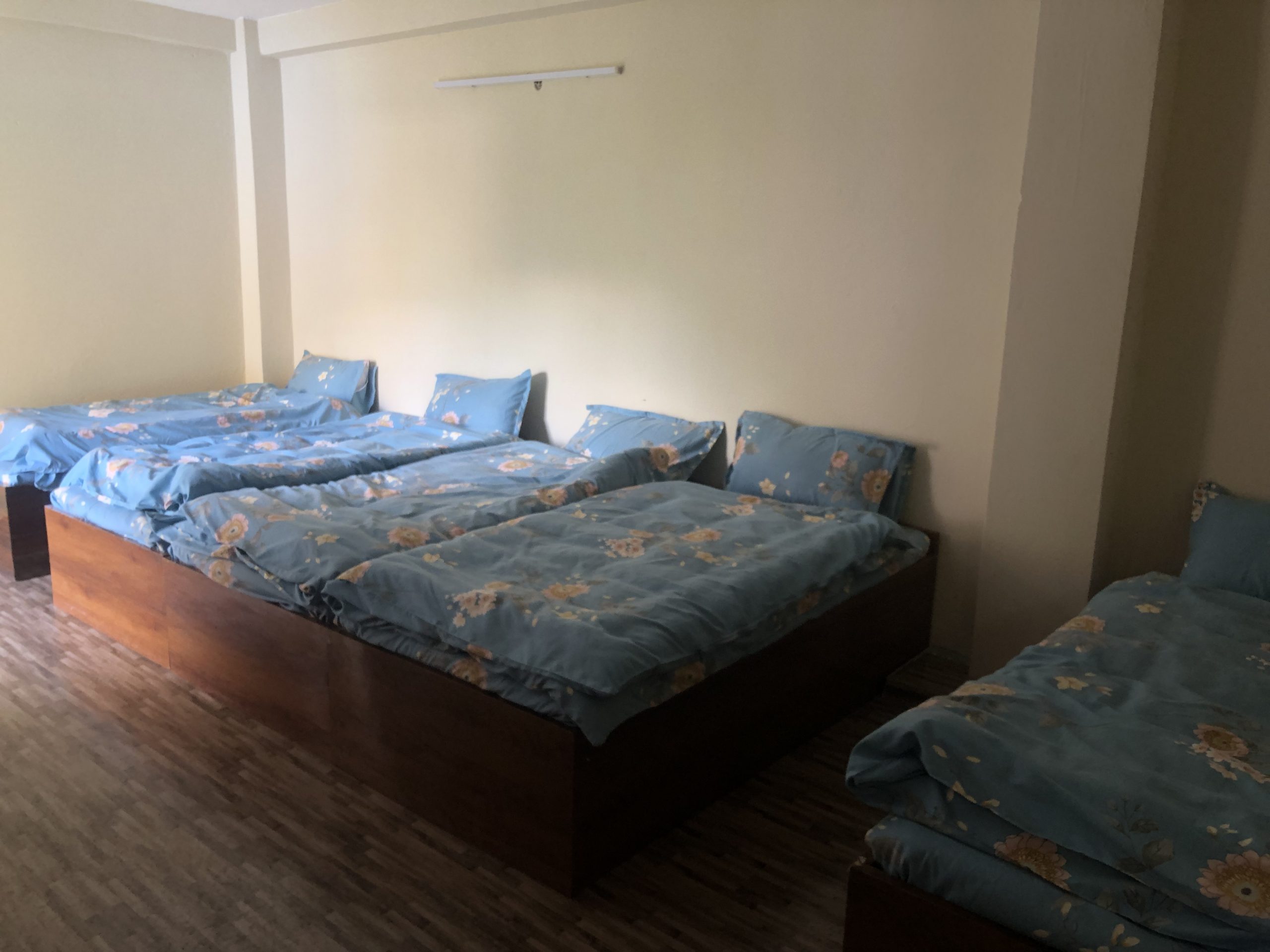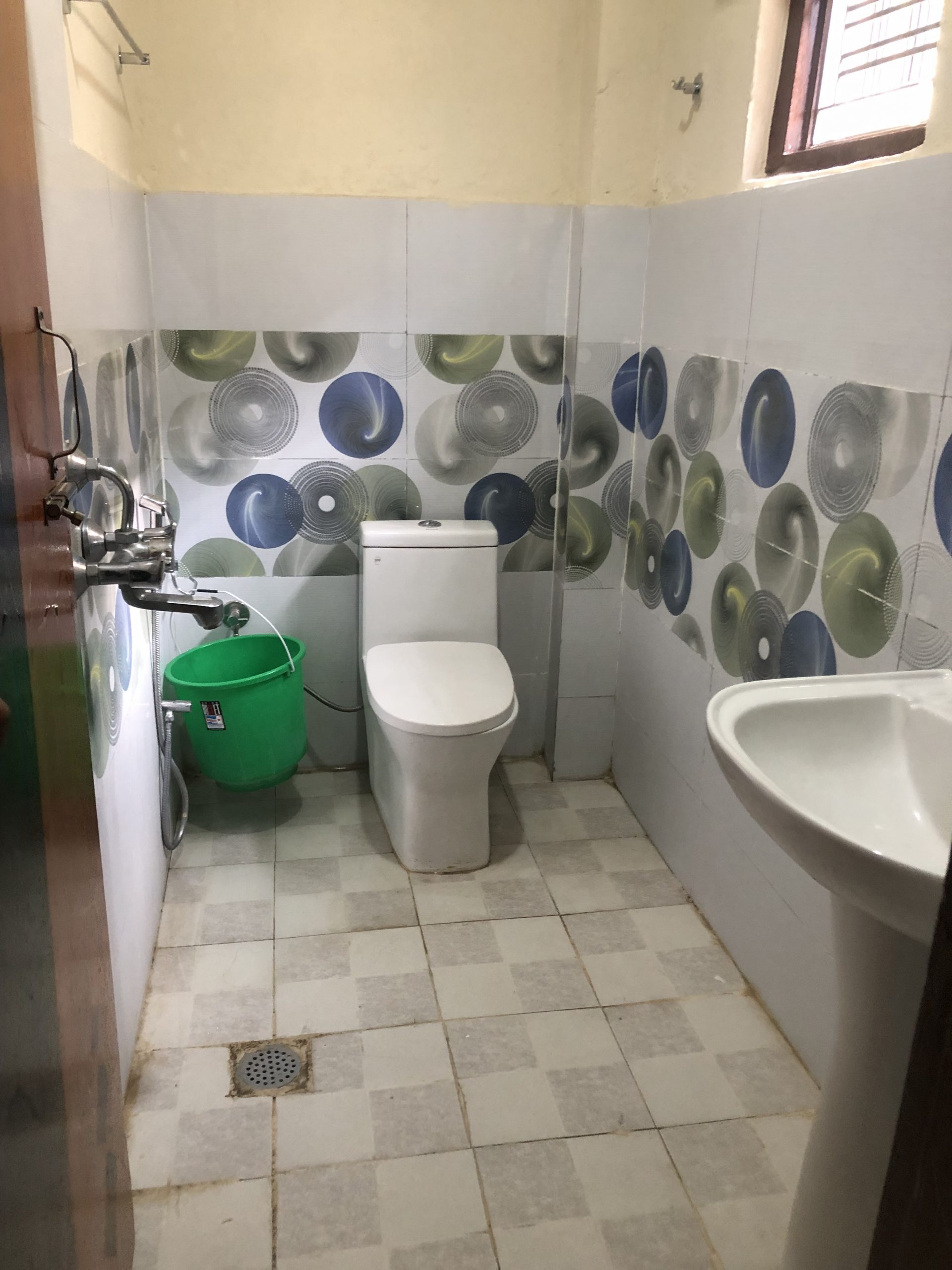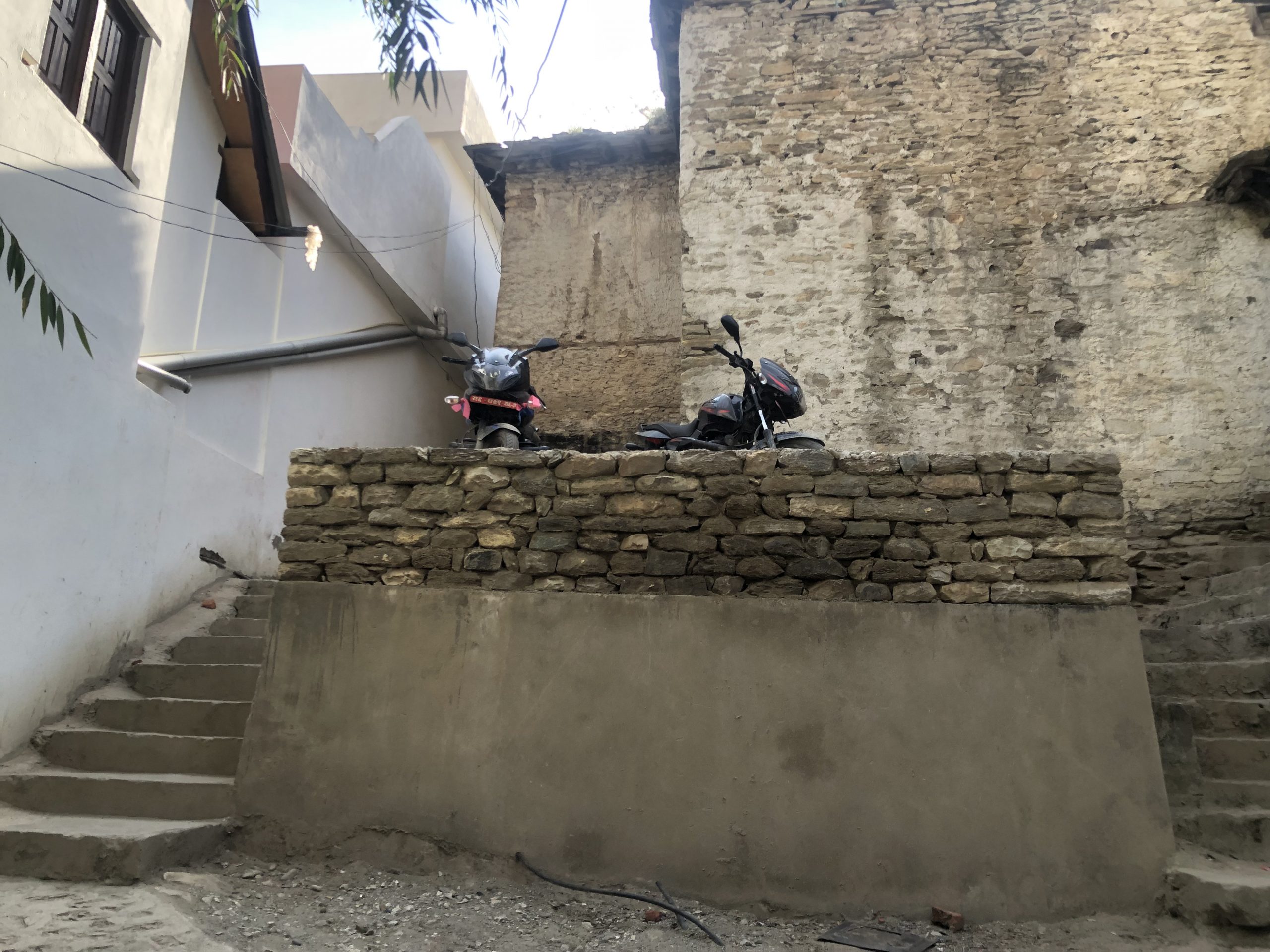 Discover
Room & Suites
Experience the authentic charm of the himalayas with our river-side rooms. Enjoy the tranquility of the river and soak up the majestic mountain views in the comfort of your spacious room.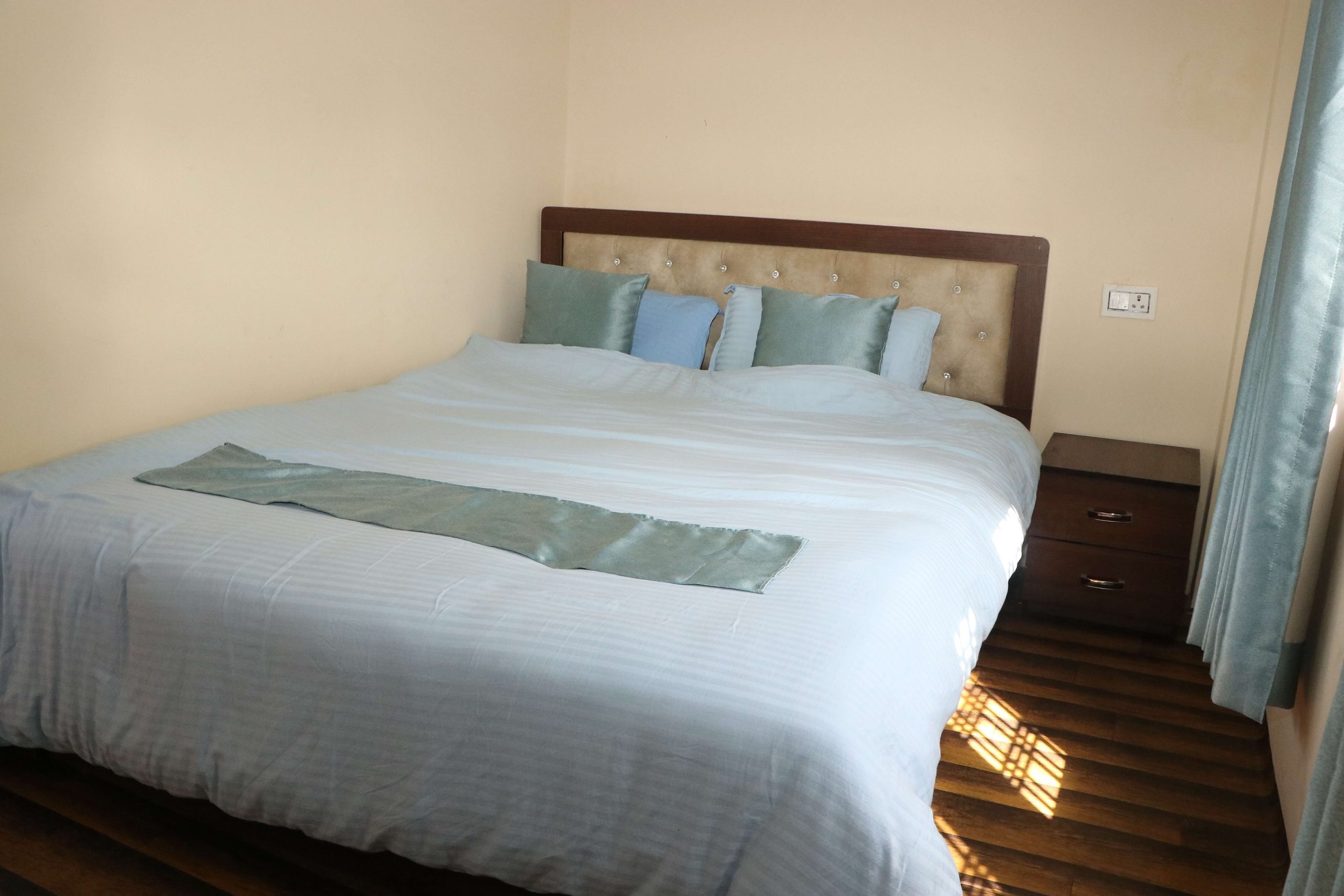 The Single Room
Suitable for solo travels and couples. 
Private Bathroom
Kings Bed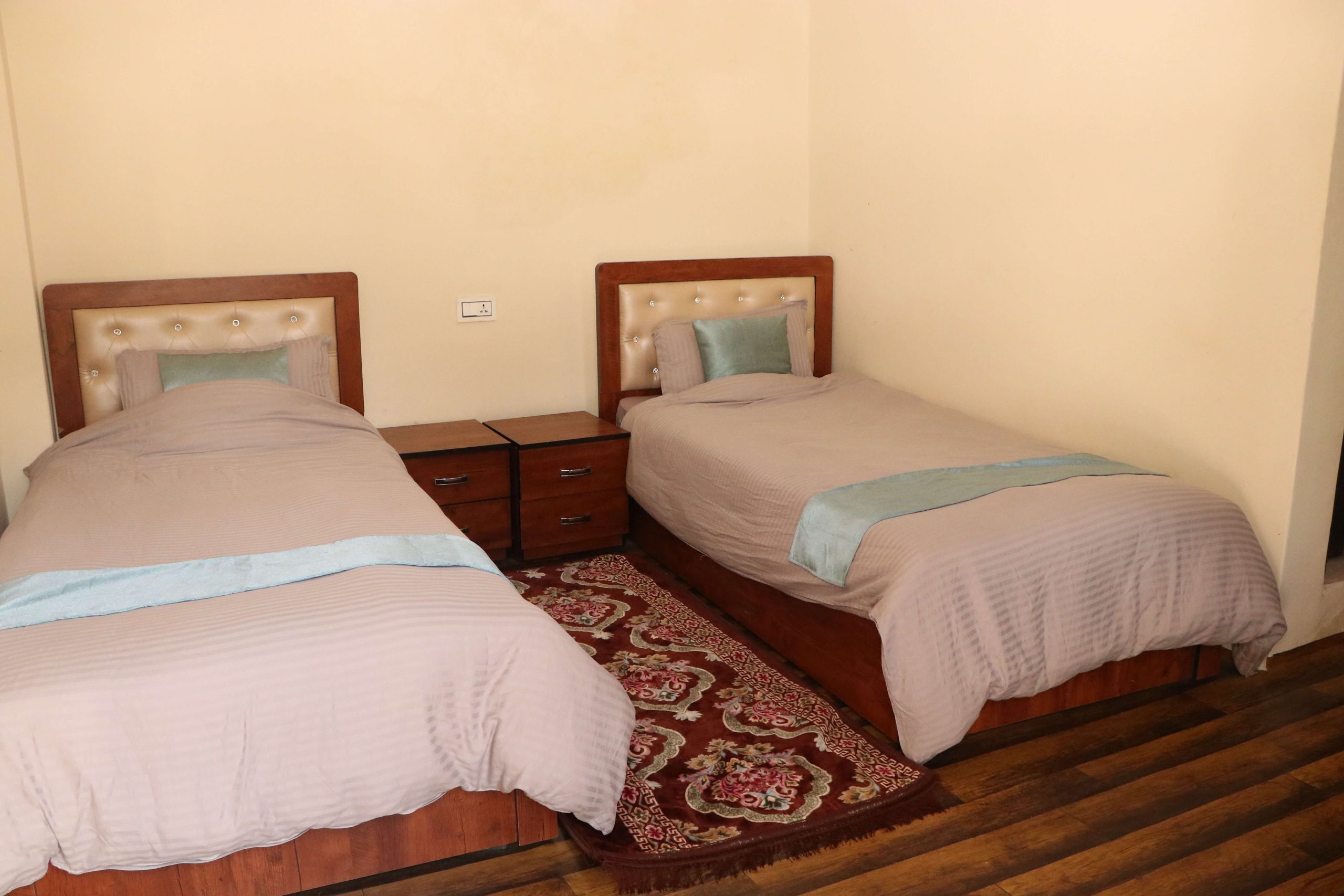 Double Bed
Suitable for those groups who do not want to share beds.
Private Bathroom
Two Queen Beds
Tent Stay
For those who want to stay the night in the tents, we provide that. 
Under the Sky
Single or double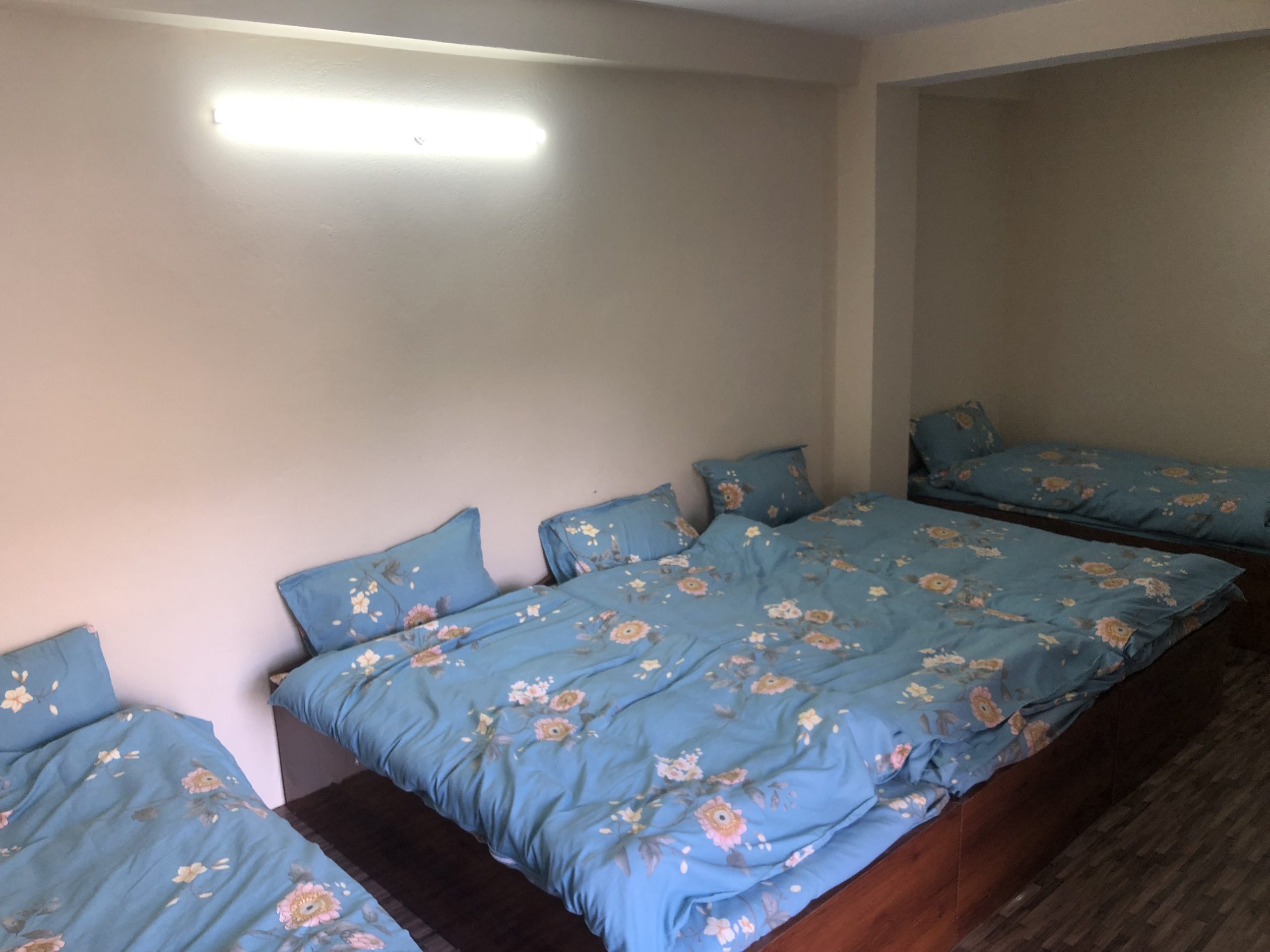 Group Stay
This is for those guest who wants to stay on a group-like student excursion. Accommodate up to 10 people.
Private Bathroom
Five Queen Beds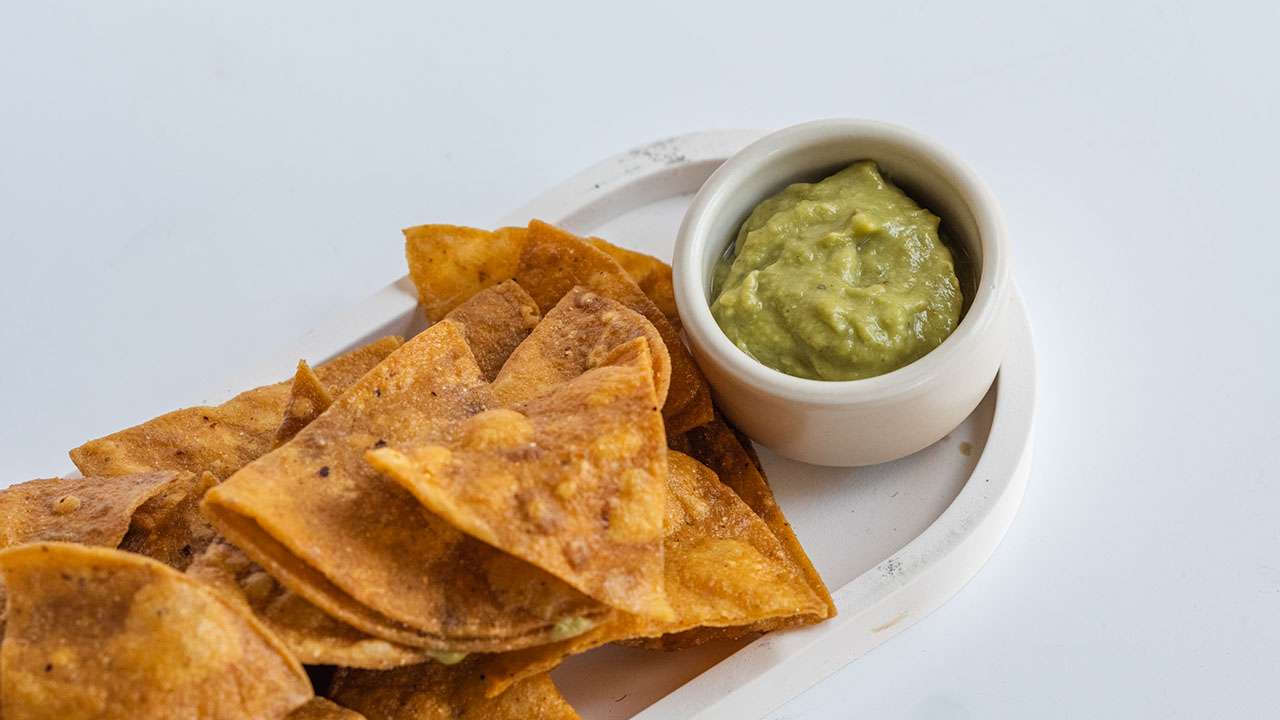 Savor the flavors of the Himalayas with our chef-prepared cuisine featuring local and organic ingredients from Dolpa. Indulge in delicious and nutritious meals made fresh daily from our own farms.
From our chefs
Deliciously Organic & Local
OPENING HOURS
Dinner: 4:30pm – 10:30pm
Bar (Drinks + Bites): 4:30pm – 12am
Cocktails & Whiskey: Until 2am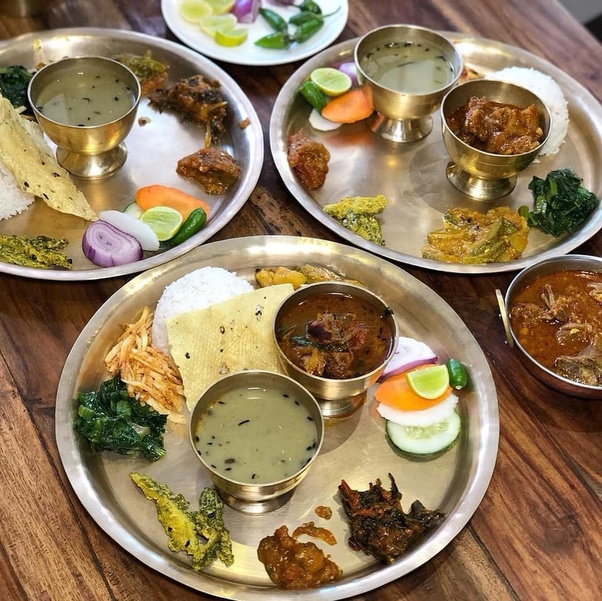 Tree Garden
Experience a blissful getaway at our beautiful garden. This is where memories are shared and made.
River & Mountain View
Embrace the beauty of nature with river and mountain views and immerse yourself in a tranquil and rejuvenating environment.
24 Hrs Hot & Cold Water
Enjoy hot and cold water anytime with our 24-hour supply in the Himalayas.
Spacious Free Parking
You can park your vehicle with peace of mind, knowing that it will be safe and protected while you enjoy your stay.
Free WIFI
Whether you need to stay in touch with work, friends, or family, our fast and reliable Wi-Fi will keep you connected during your stay.
Bedroom Comforts
Our rooms are equipped with comfortable beds, plush linens, and pillows to ensure a good night's sleep.
Largest Event Hall
Make your next event unforgettable with our spacious hall that can accommodate up to 200 guests.
24 Hrs Check-In
We understand that travel schedules can be unpredictable. Our guests can arrive at any time of day or night, and our friendly staff will be on hand to welcome them and ensure a smooth check-in process.
Customized Outdoor Adventure
Our experienced guides are available to help you plan the perfect outdoor adventure, whether it's a hiking, rock climbing, mountain biking, or another activity of your choice.
and 30 more
24-hour surveillance, Laundry service, Bar and lounge area, Campfire, Horseback riding, Fishing, Local tours, Room service, and much more.
Have a Question?
Talk to the Host
Information
Location & Nearby Attractions
We are located in the heart of Dolpa called Dunai and from there you can travel to the highest altitude human settlement to 936 years old temple and gumbs.
Shey Phoksundo National Park
Approximately 64 km from Dunai. A popular park is known for its scenic beauty, diverse flora and fauna, and the unique culture of the local communities.
Upper Dolpo
Approximately 150 km from Dunai. A remote and isolated region that is popular among trekkers and adventure seekers, with its own unique culture, flora, and fauna.
Bala Tripura Sundari Devi Temple
Approximately 18.7 Km from Dunai. The temple is dedicated to the Hindu goddess Tripura Sundari, who is considered to be a manifestation of the goddess Shakti. The temple is a popular pilgrimage site for Hindus, especially during the festival of Navaratri, and is considered to be one of the 51 Shakti Peethas (sacred sites associated with the worship of the goddess Shakti).
Phoksundo Lake
Approximately 33.9 km from Dunai. A high altitude lake located in the park and famous for its turquoise blue water and breathtaking views.
Reviews
Happy Customers
3.8 out of 5 (21 reviews)
Food and stay is good. They have WiFi (which is not very common in this locale). They have attached bath with hot/cold water. It's a good option considering the place.
I absolutely loved this place because the food they have is amazing. Very yummy. Owner of this place is so lovely, she smiles all the time.
Nice food! I ate tasty breakfast lunch and dinner there and enjoyed the setting near the river in the fruit tree grove.

Top Reason to Stay
Unforgettable View!
The proximity to a river, mountains, and the Himalayas offers stunning natural scenery for guests to enjoy. The natural environment has been proven to have positive effects on mental and physical health, making the hotel an ideal destination for wellness retreats.